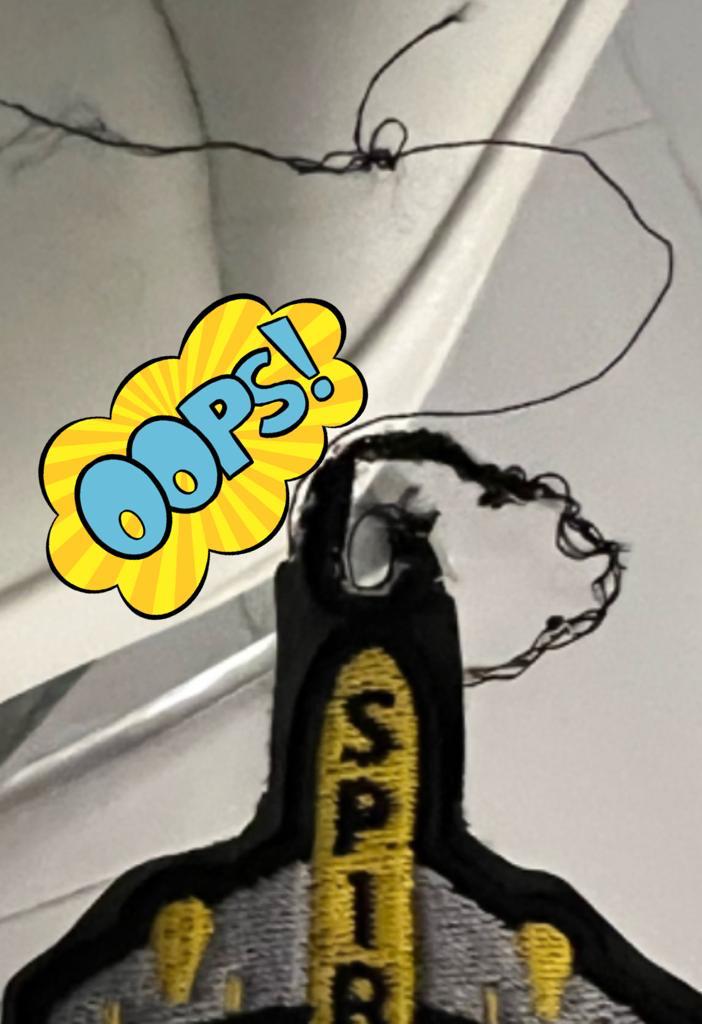 BroTagz REPAIR Service
Is your product damaged and in need of a replacement? Allow us to assist you.
Contact Us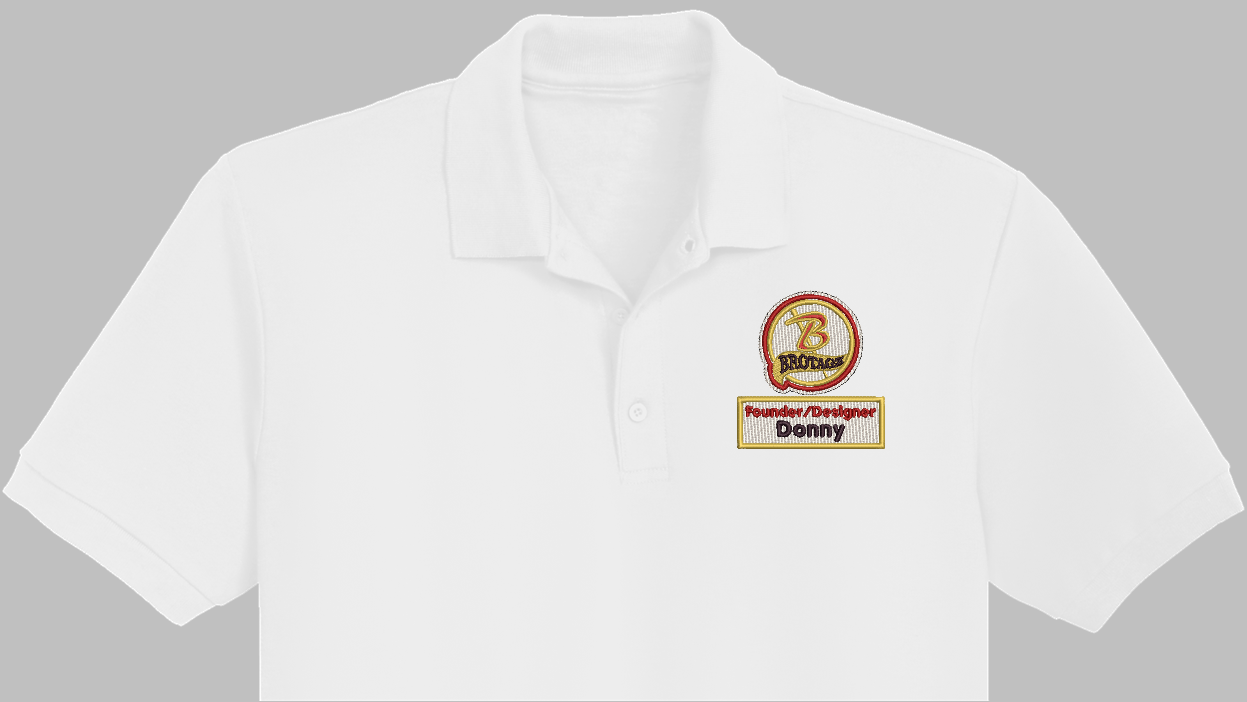 Embroidery & Digitizing Service
Need an idea transformed into EMBROIDERY?  You've come to the right place!  Designer Donny will ensure you have TOP QUALITY digitizing and embroidery for your business products, gifts, crafts & more!
Contact Us